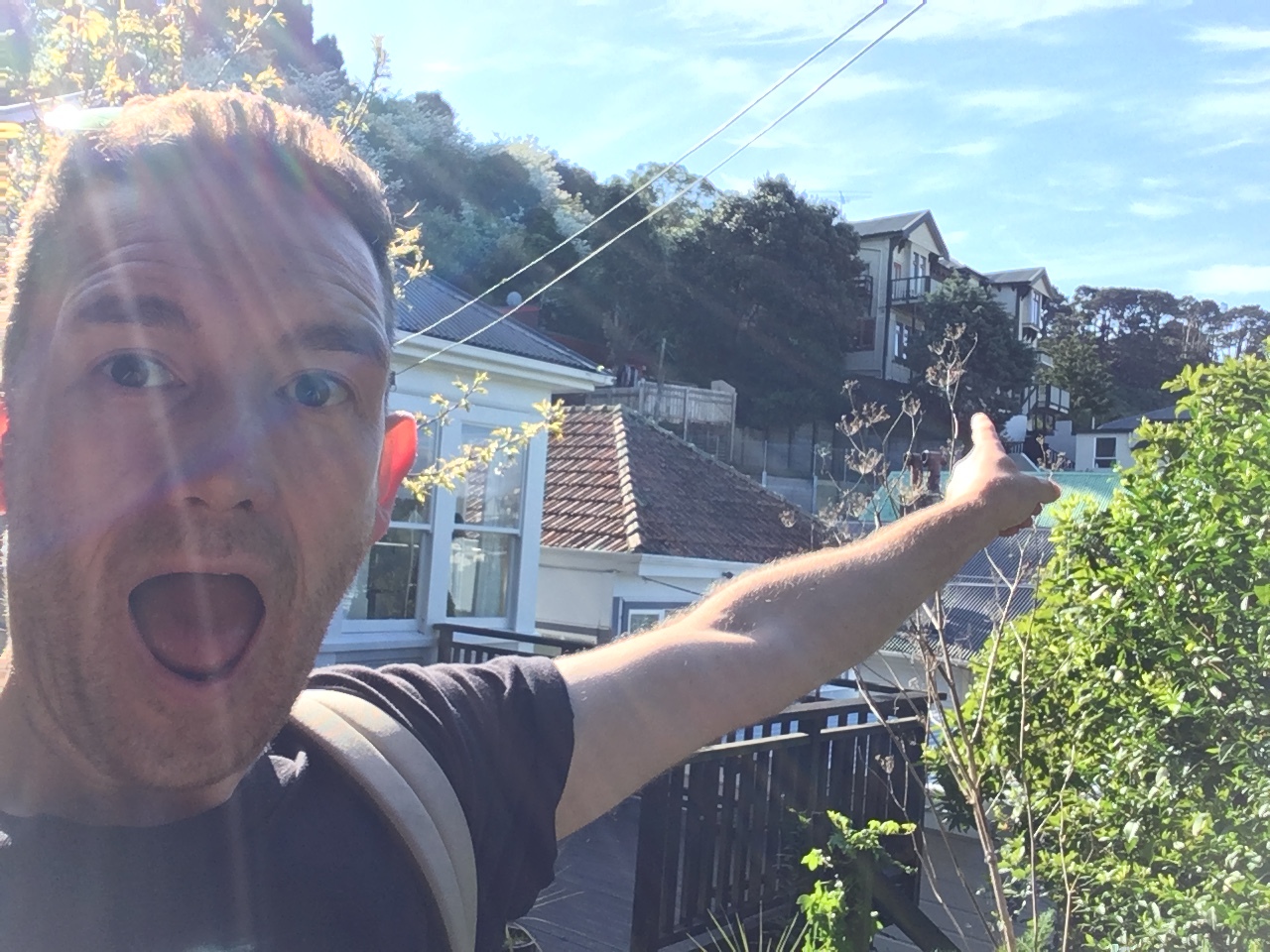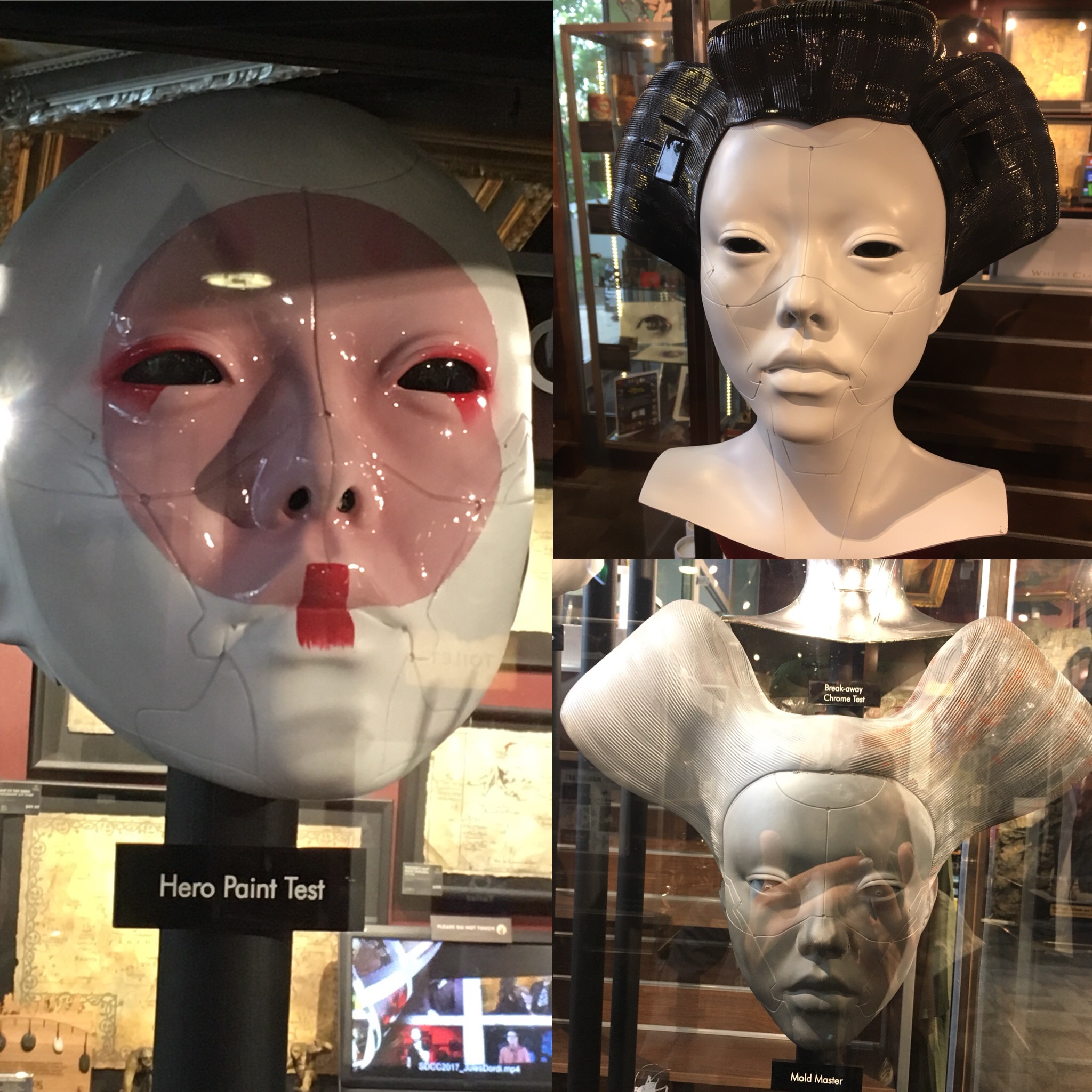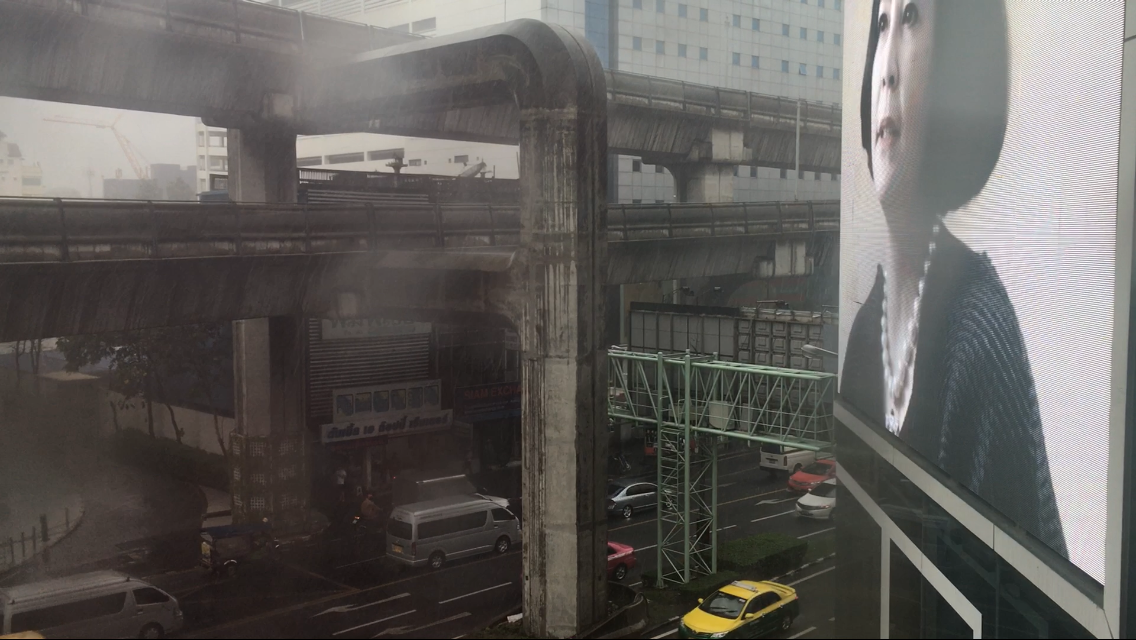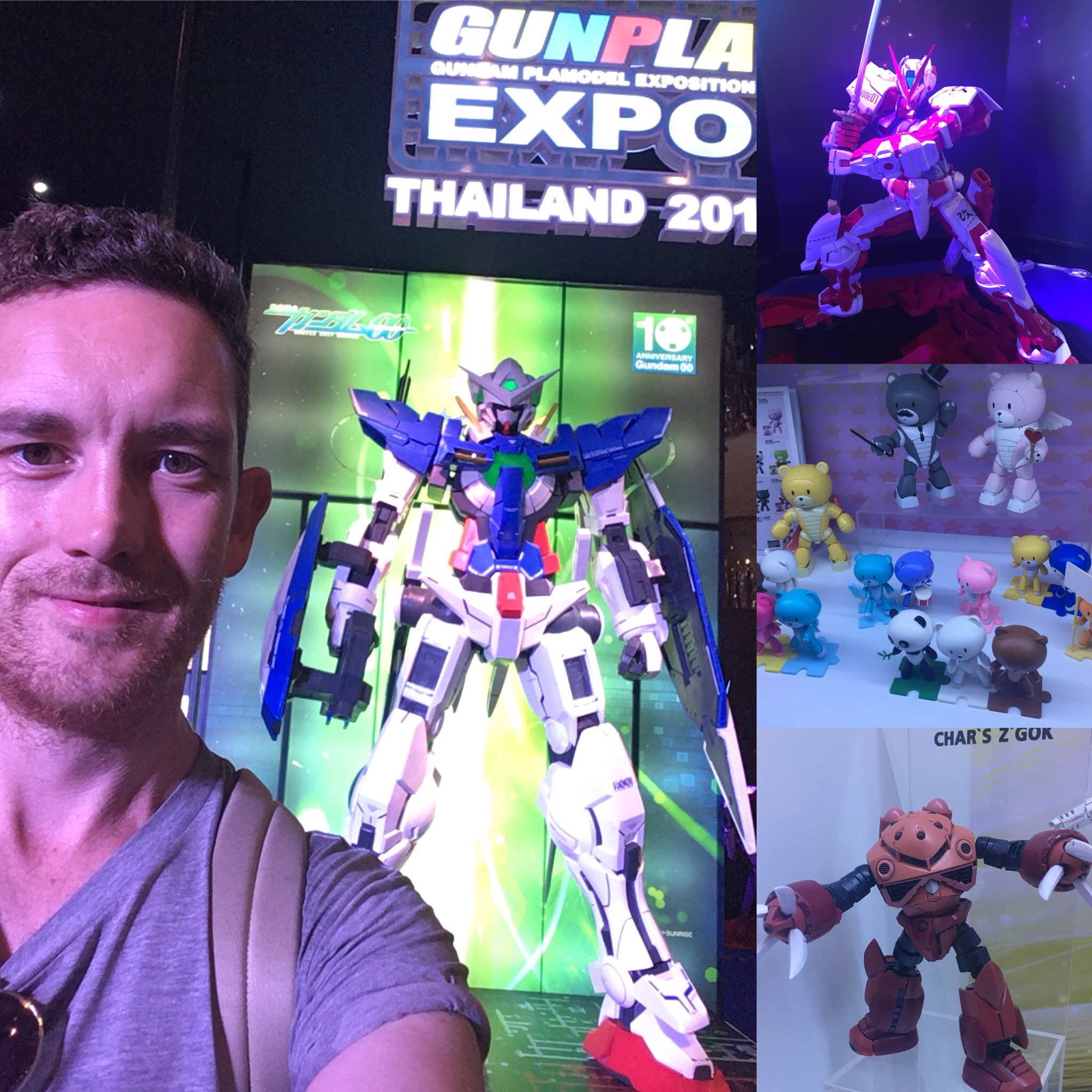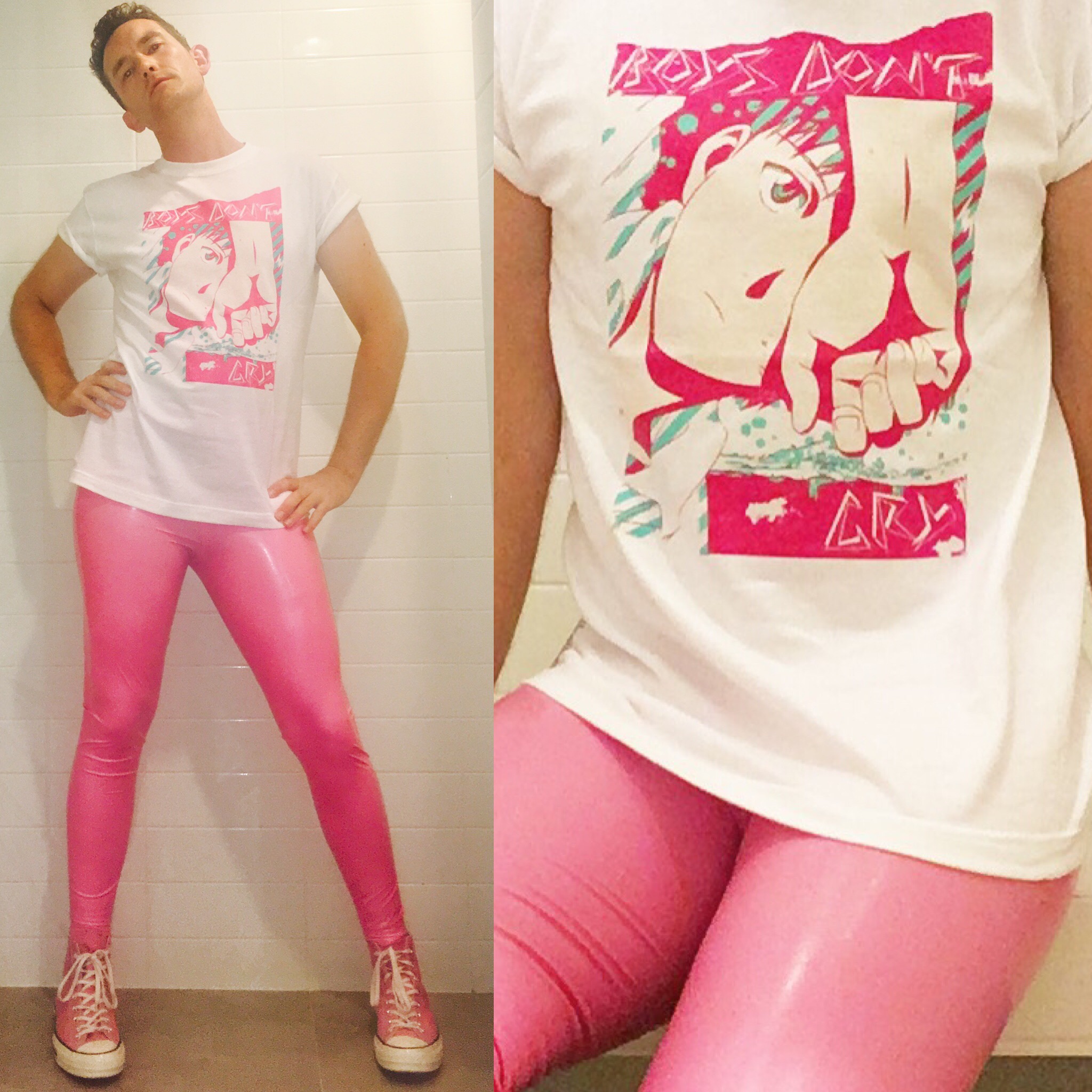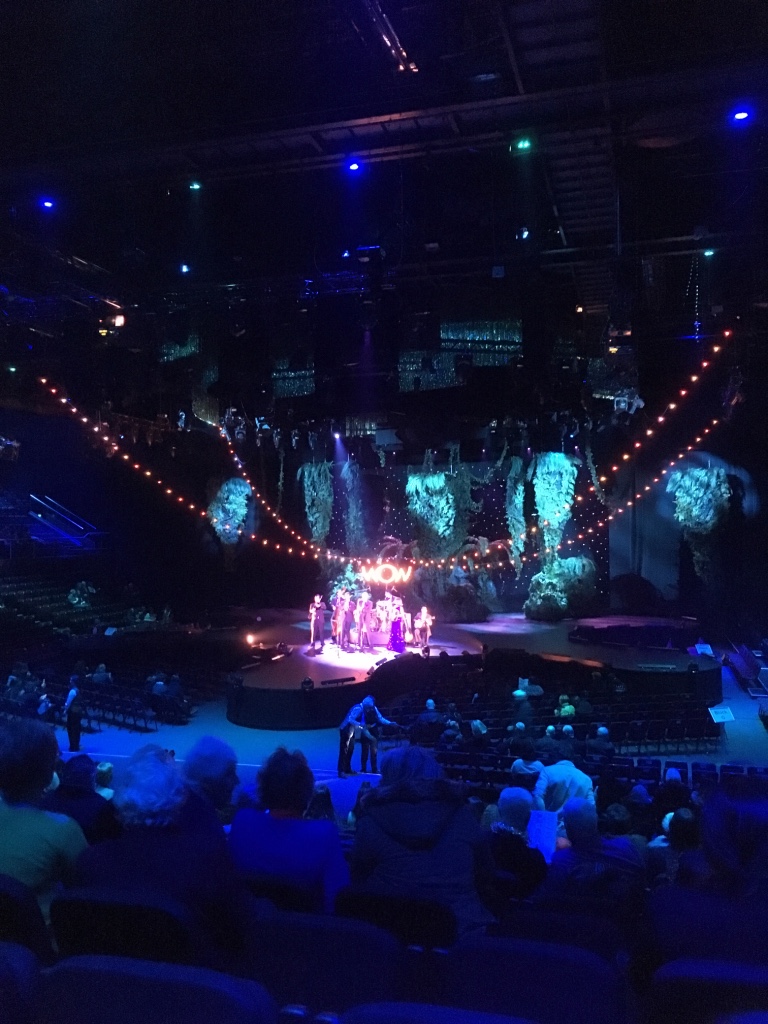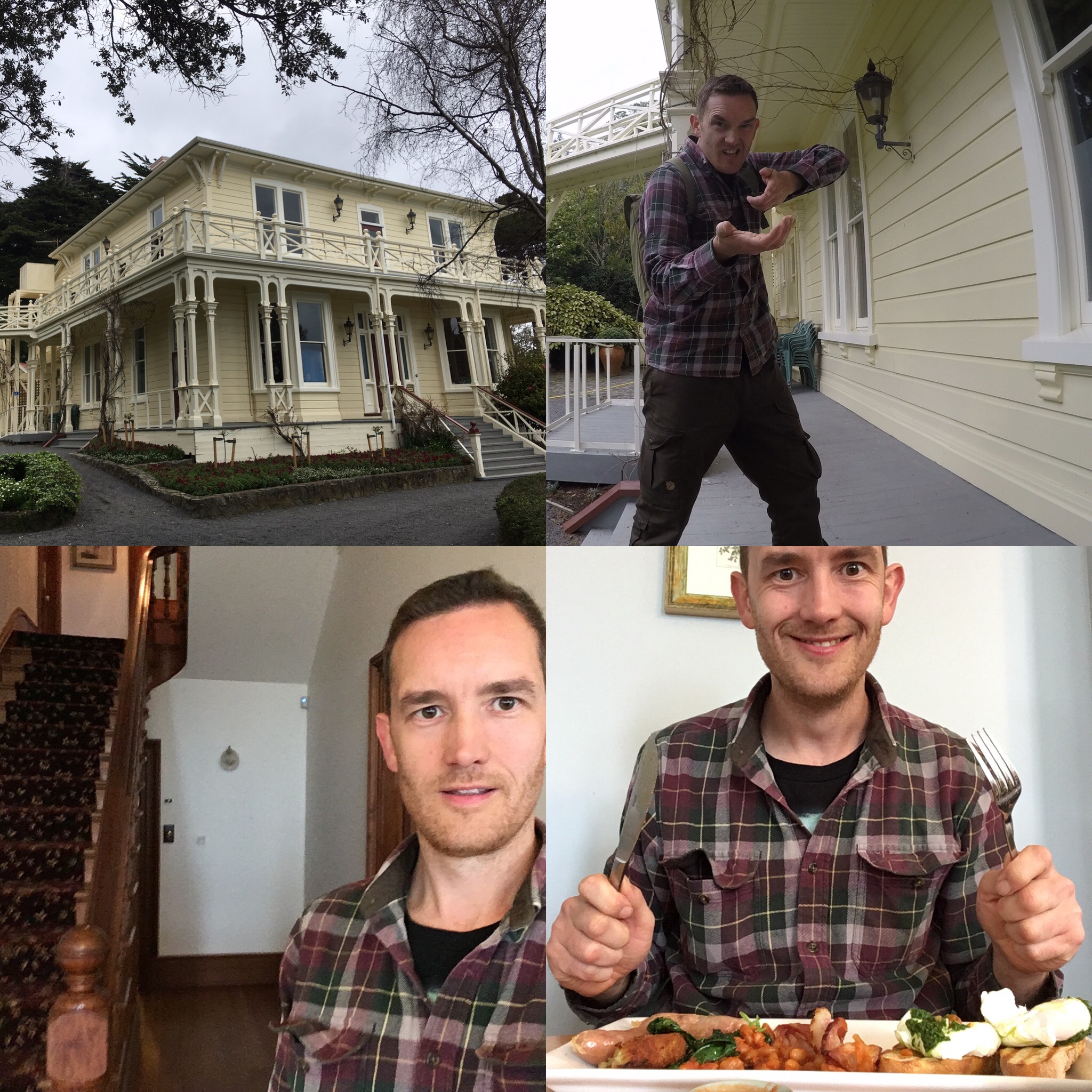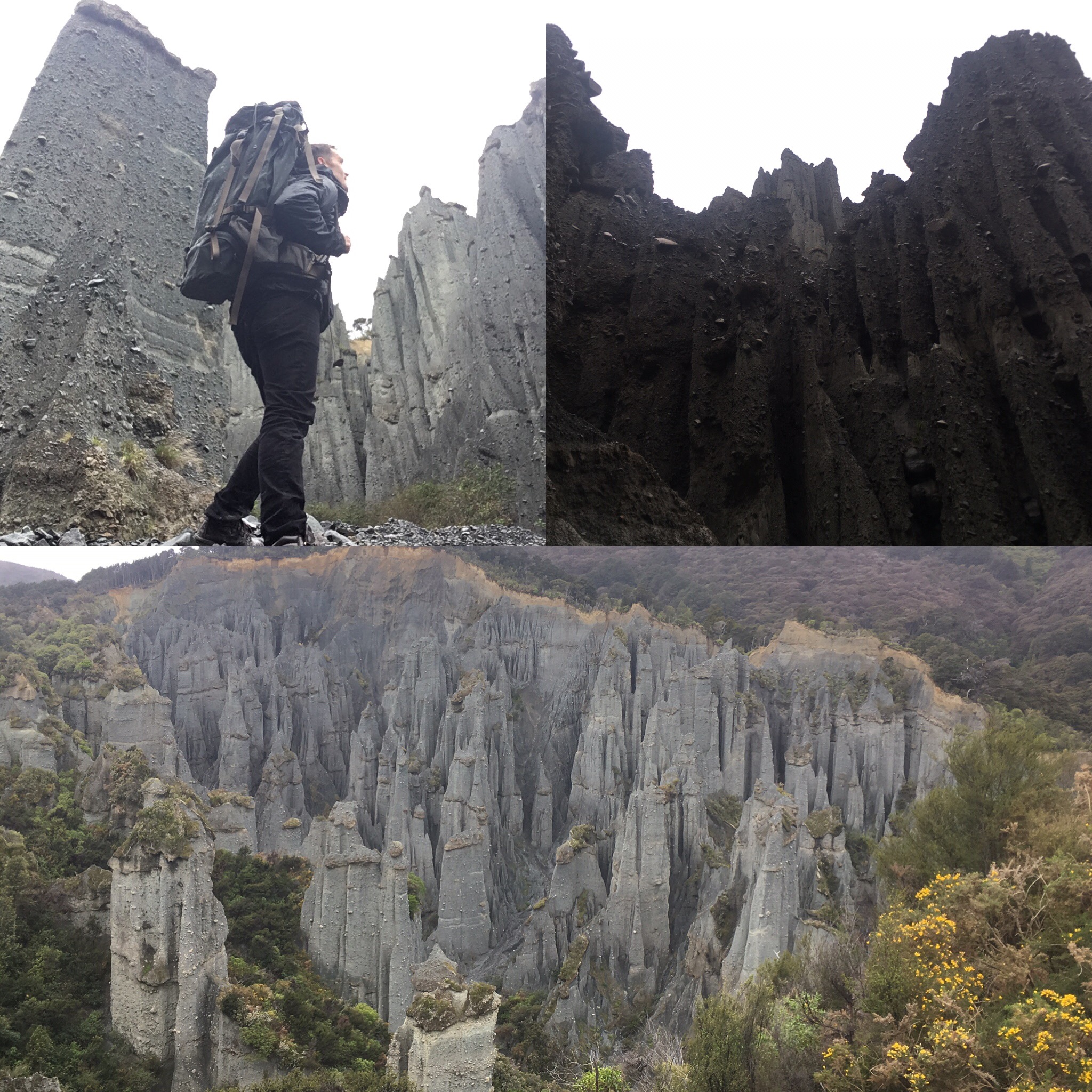 WOW Museum 2018 - Nelson, New Zealand
WOW 2017 - CUBE, Adam McAlavey, UK, World of WearableArt Ltd
CUBE, Adam McAlavey, UK, World of WearableArt Ltd
Receiving the Cirque Du Soleil Invited Artisan Award from Valerie Desjardins with Otis Herring in the Cube
CUBE, Adam McAlavey, UK, World of WearableArt Ltd
Receiving Award for Red section from Suzie Moncrieff
Awards Show after party!!!
Making my latex gown for WOW Awards night!
Woohoo! On the front page of the Dominion!
uk designers at the British embassy with local students
Hair punching workshop on designers day with weta workshop
Amazing prosthetics by weta workshop at designers day
Backstage tour for the 2017 wow show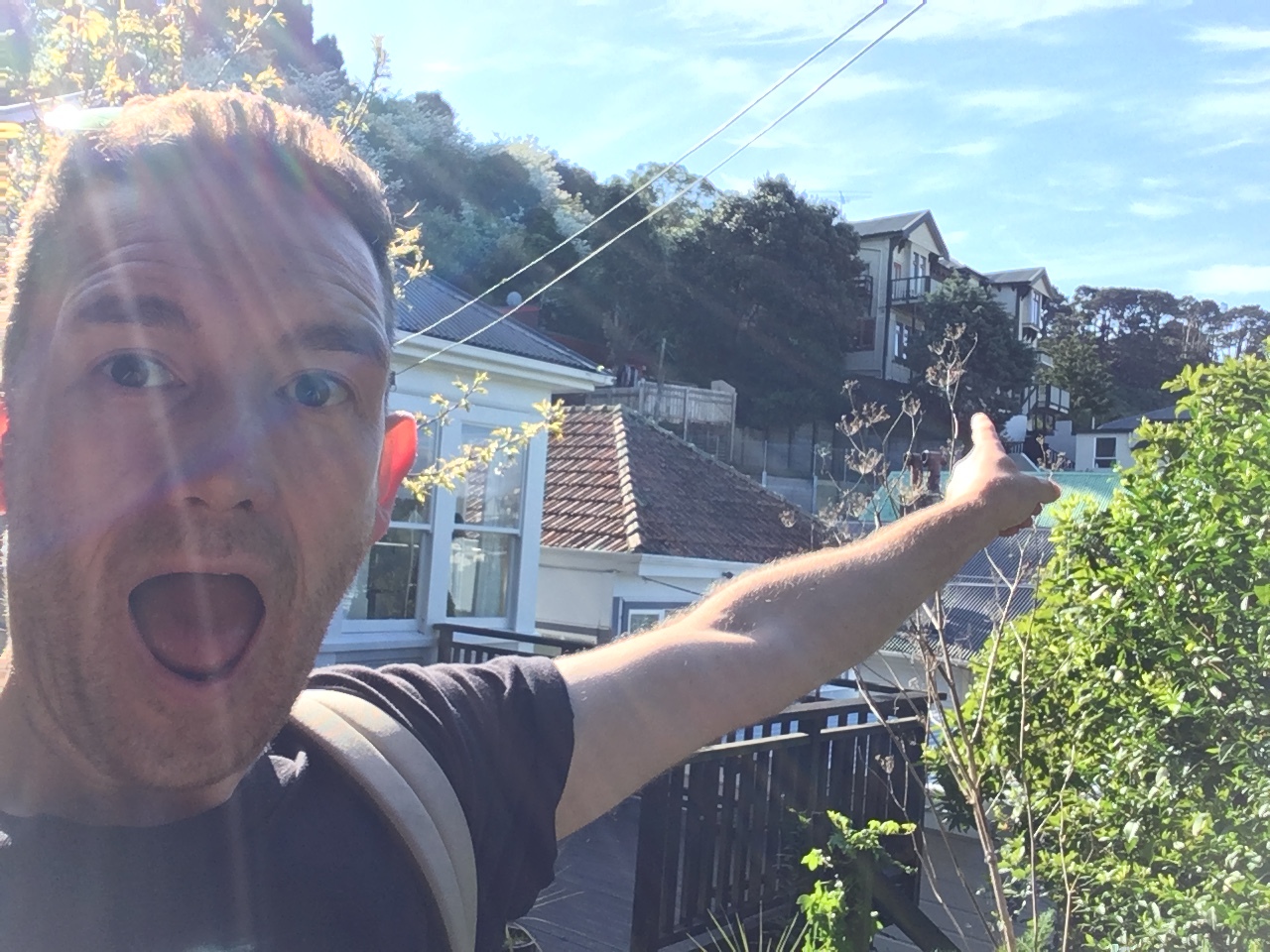 "Does this look like a well maintained frontage?"
Pilgrimage to Lionel's house from Braindead
was great to meet the feebles!!!!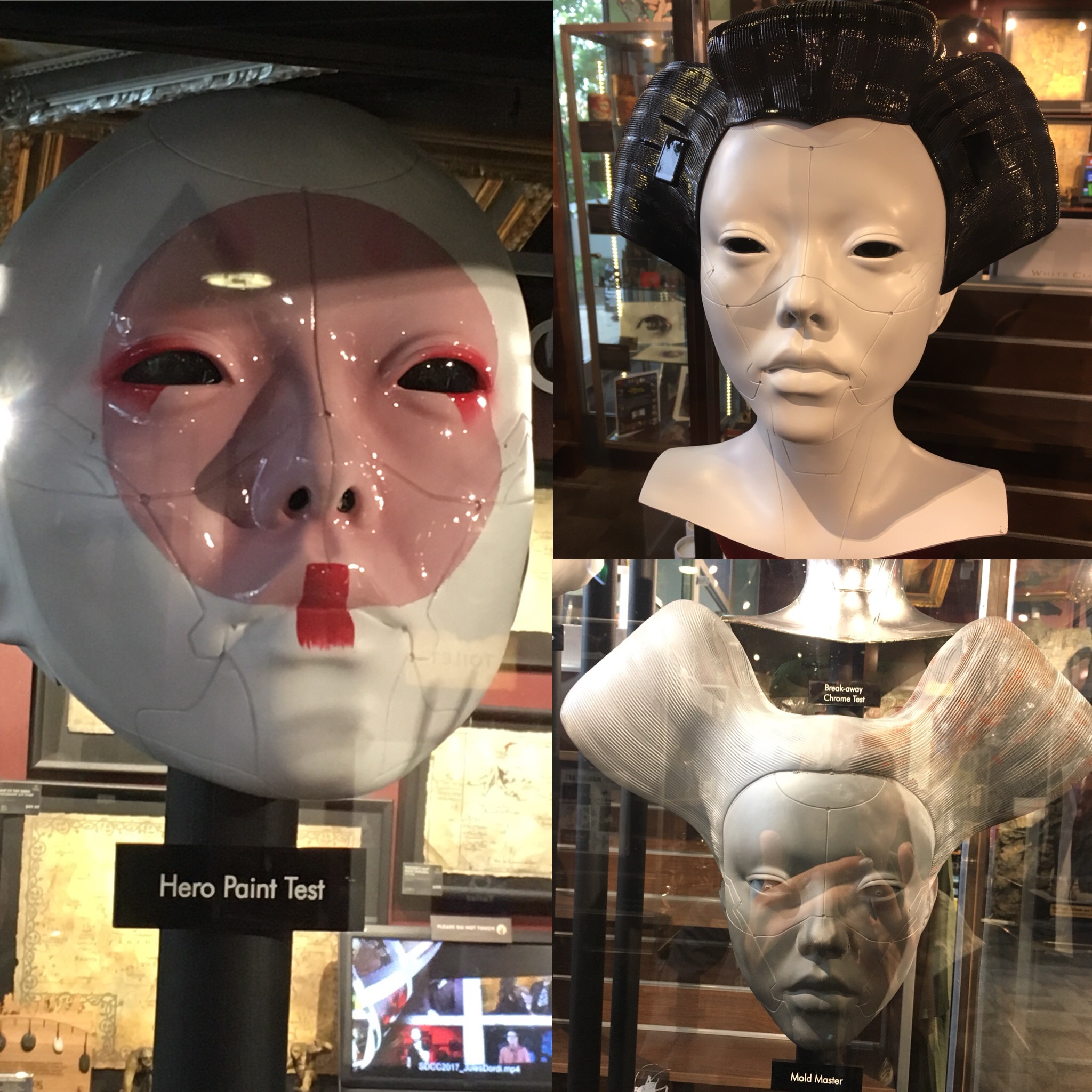 amazing work from ghost in the shell at weta cave
Galipoli exhibition at te papa
A really moving exhibition, the giant soldiers made by weta workshop were stunning
Met this Weta when visiting the Putangirua Pinnacles
Creativity at every turn in NZ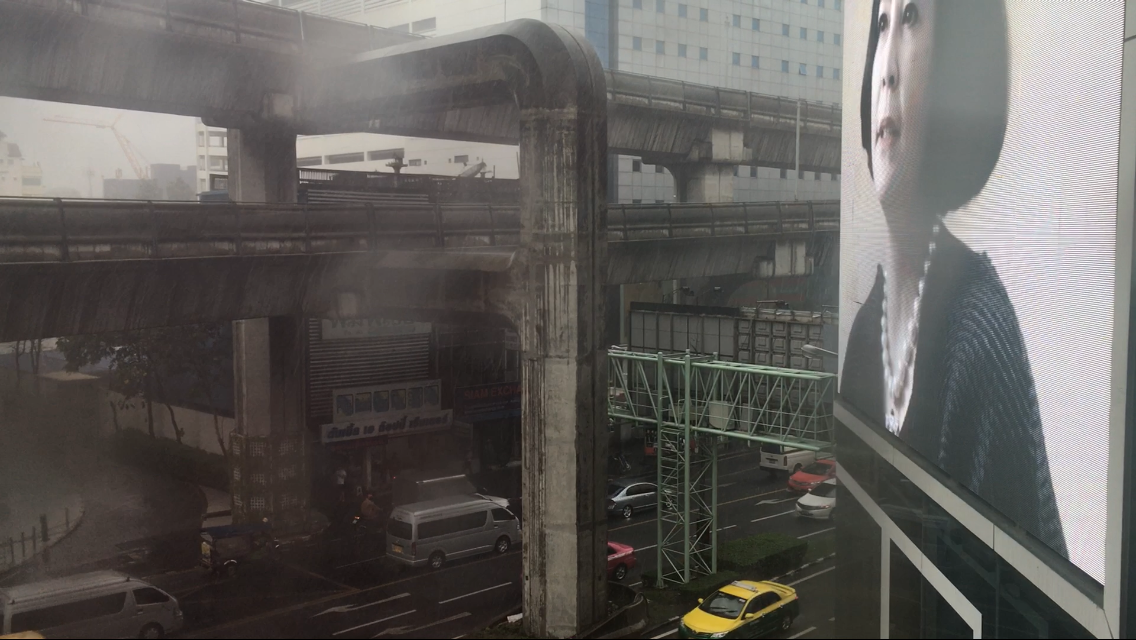 A week in Bangkok on the way home
Came out of a screening of Bladerunner to this scene in Siam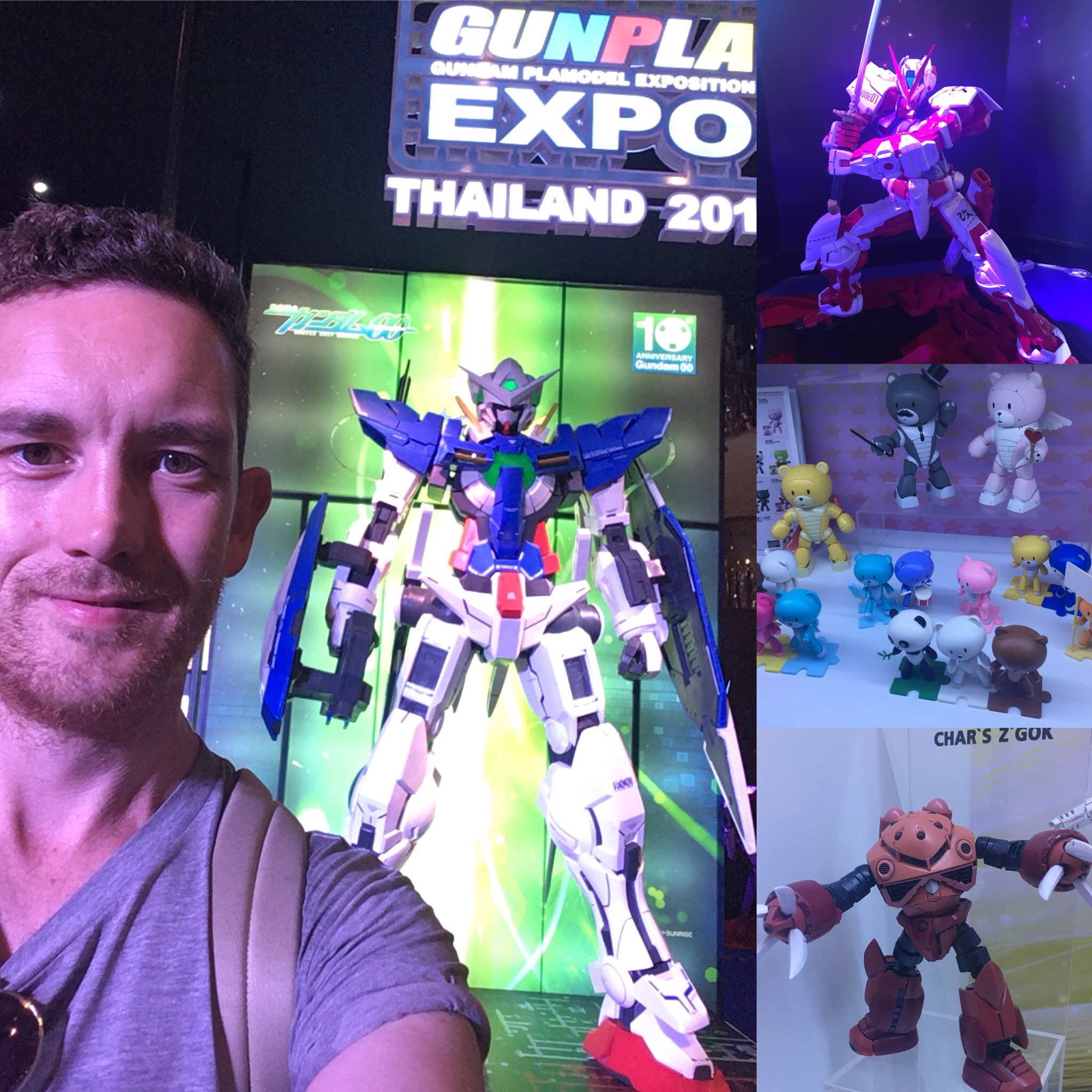 Hanging with the Neon Genesis Evangeillion crew!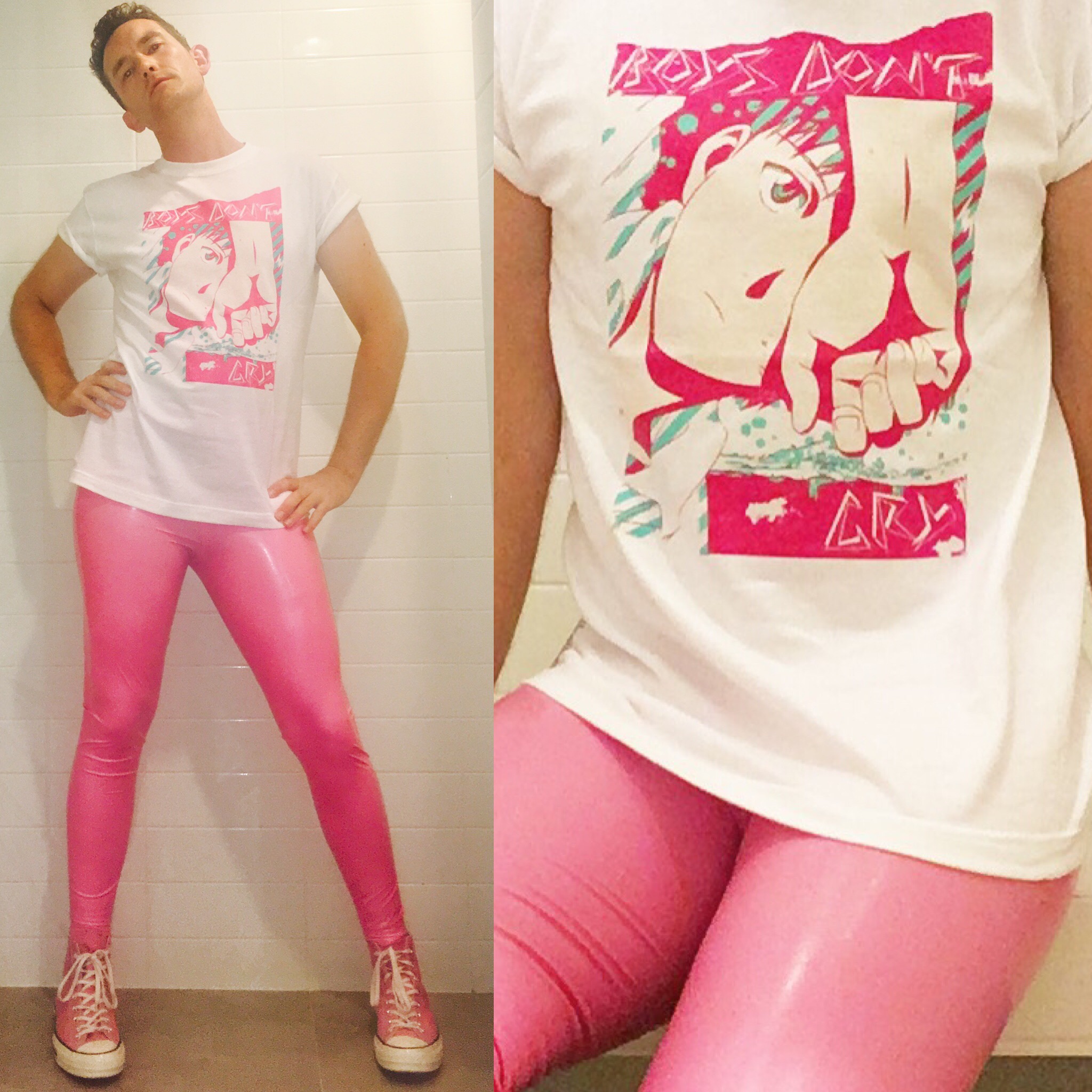 Love my new Neon Genesis Evangeilion t shirt
Dreamy morning in Bangkok
2016 - Queen Angel, Adam McAlavey, UK Photo Credit: World of WearableArt Ltd
Suzie Moncrieff and Adam McAlavey, WOW 2016 Awards Show. Photo Credit: World of WearableArt Ltd
Queen Angel, Adam McAlavey, UK Photo Credit: World of WearableArt Ltd
The Queen takes a bow at the Awards show
TSB ARENA
So many inspiring WOW images and outfits on display in and around the area
RED!
Competition sections announced on designers day
Morning paper
Great spread in The Dominion Post the morning after the awards show!
Morning tea
All us UK designers were invited to morning tea hosted by British High Commissioner Jonathan Sinclaire. There was even cucumber sandwiches with the crust cut off!
Postcards
Love this postcard collection of a selection of WOW 2016 finalists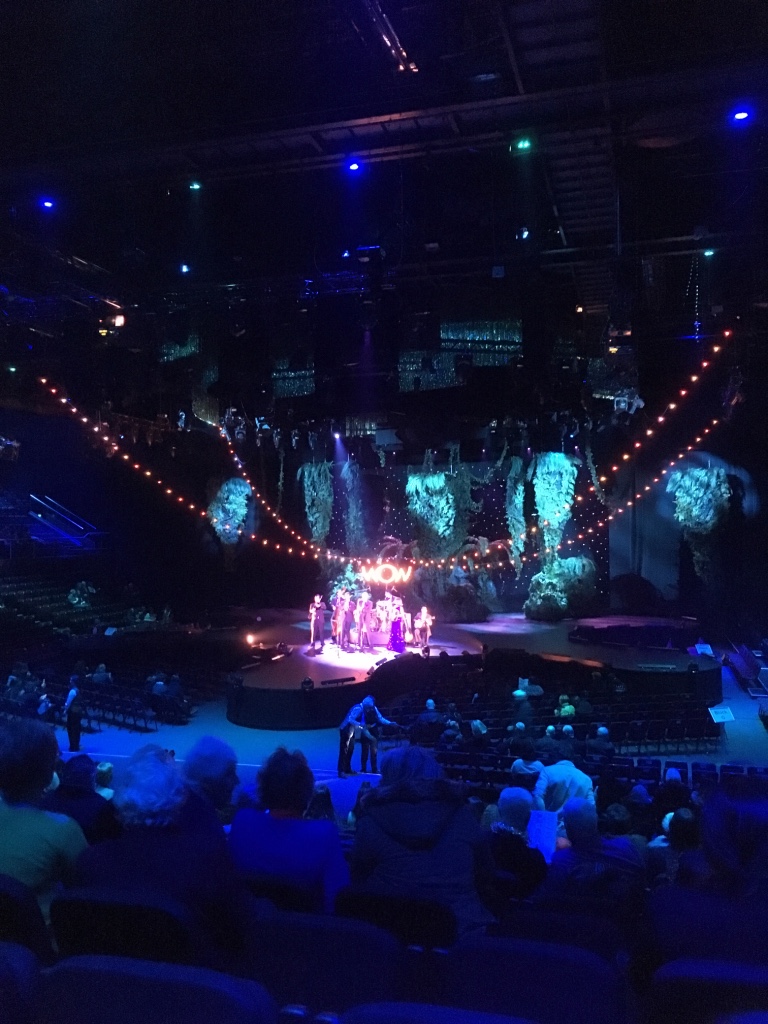 Preview show
Sneaky shot of the band playing as the arena filled up
More Merch!
Great to see my Queen Angel on a tea towel!
Awards Night
Made this outfit specially for the Awards Night, obligatory mirror selfie
Breky
Nursing hangovers after a fantastic after show party. Lovely breakfast and a final catch up with everyone before we all go out seperate ways
WETA WORKSHOP
One of the many highlights of Desighners day was being taught how to make chain mail and leaf mail by the inspiring folks at Weta Shop
WETA CAVE
Brain meltingly excited to go on the workshop tour! And brilliant displays in the Cave, I think I was most in awe to see the Rat Monkey from Braindead!
Roxy cinema
Stunning sci-fi art on the ceiling of Roxy Cinema.
SCI-FI
Fantastic collection of science fiction film posters in the Roxy Cinema
Pukerua Bay
Went on a pilgrimage to the home of BAD TASTE. I'm sure that's Derek I can see up on the cliffs torturing poor Robert!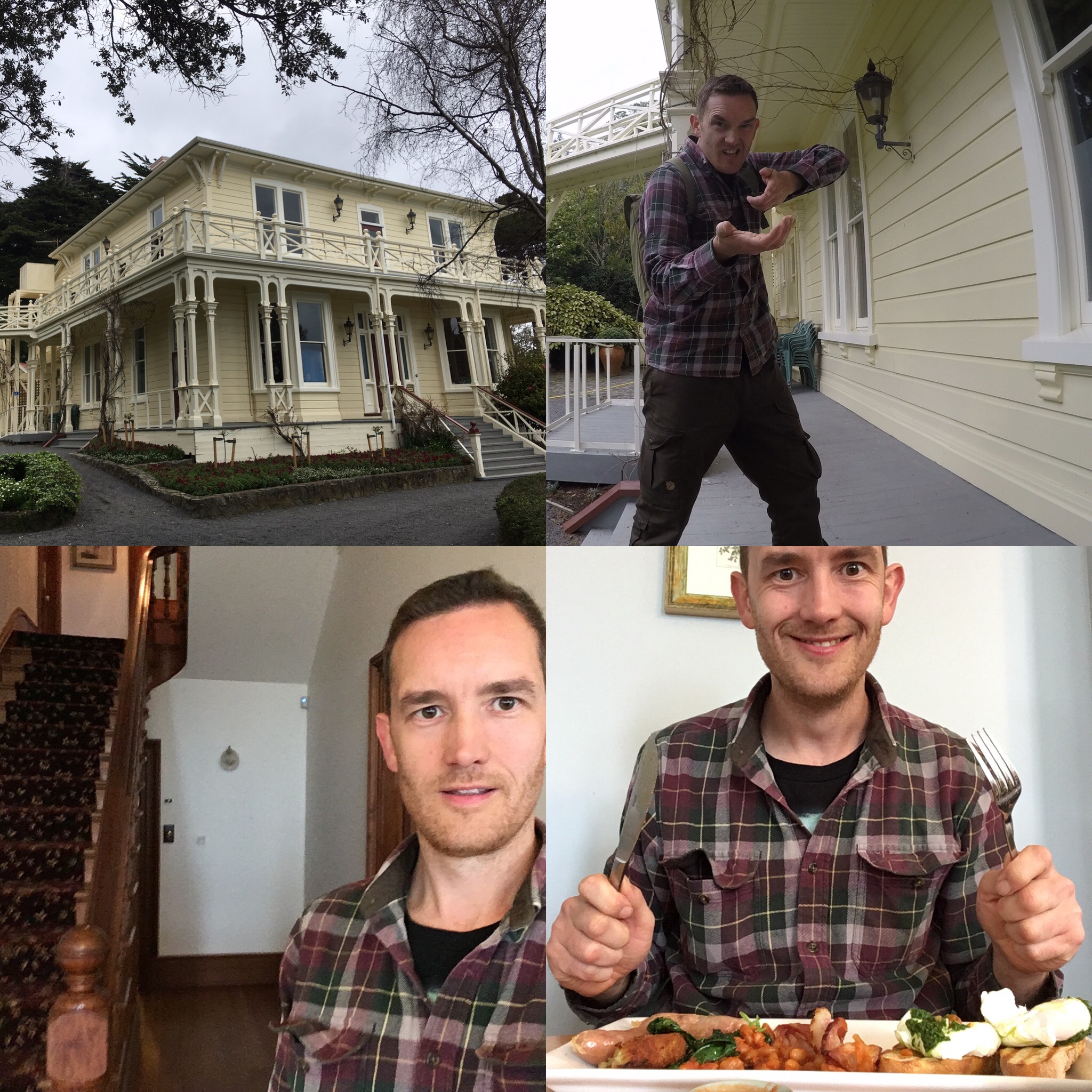 Gear Homestead
Standing in the very spot Robert puked up all that steaming green gunge that Frank had to eat! Must say, the food has vastly improved since then!!! After all aliens had buggered off and The Boys are long gone, the alien base in Gear Homestead is now a lovely cafe. The staff offered to take pics of me as I recreated scenes from Bad Taste!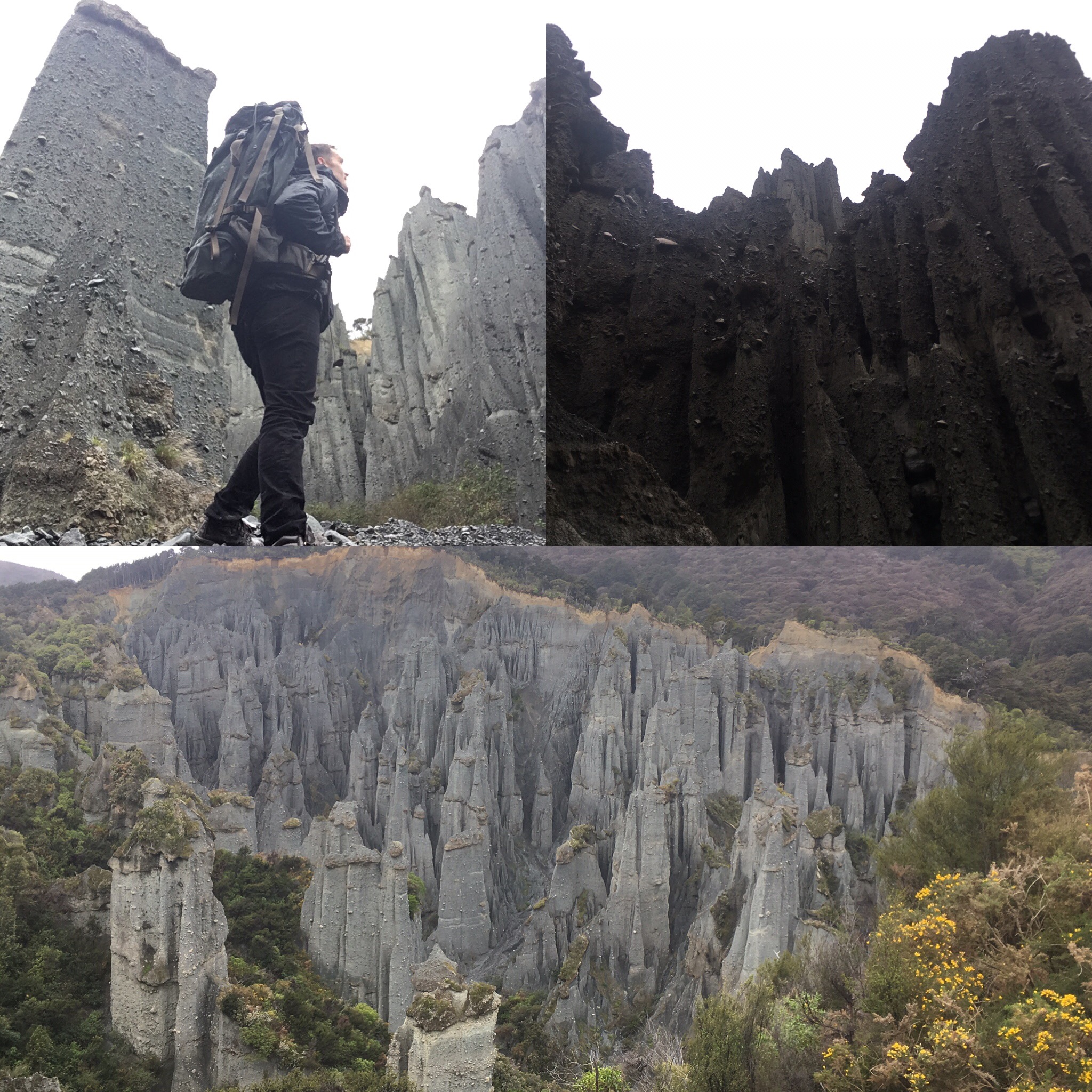 Putangirua Pinnacles
After seeing an old dried up Rat Monkey specimen at Weta Cave, I set off to the Putangirua Pinnacles in Paliser Bay (Skull Island) to see if I could find a living specimen. Don't worry, I had some Detol in the jeep!
The 'Pinnacle' of fashion!
After doing my makeup in the dark I set off at 6am with a rucksack full of latex and a battery air pump to shoot my inflatable dress in amongst the Putangirua Pinnacles. Such a weird and alien landscape, perfect for this outfit!
Rubber in the rain
Was very glad no hikers bumped into me as I was getting changed amongst the rocks
WOW
Made it to Nelson and got to take a look around the WOW museum. Could have spent all day in there, so much inspiration!
HOBBITON
To top off an amazing tour got a mug of yummy ale in the Green Dragon
BAG END
Holy shit! I'm really here!!!
Mount Ryan
I came home from Aukland via USA so took a trip to Joshua Tree National Park. Felt like I was on Tatooine so dressed apropratly!!!
Diamond in the Dessert
I brought a Copper cast of my Diamond Angel to the desert, seamed to be quite at home!
Diamond Angel is a latex vacuum piece of wearable art. While inside I create a vacuum using my breathing. I got scanned wearing the piece and 3D printed. After lots of experimenting I'm really excited to be launching a line of Bronze and Copper casts of the Diamond Angel very soon!!!!
Mohave Desert
Love this accidental outtake shot of me getting into posistion for a shot!
Ryan Ranch
Couldn't resist putting on the outfit again that I made for the WOW Awards night.